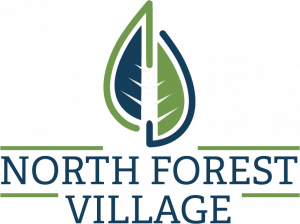 Aylmer is the perfect place to live, work and play!
It is host to many cultural events, including theatre, concerts, and the museum promotes the rich heritage in the community. Aylmer embraces a sense of community with its many events, sidewalk sales, farmer's markets, and festivals. The town includes great downtown shopping as well as beautiful parks and expansive walking trails. Other recreation and leisure activities are available at the East Elgin Community Complex. The city is conveniently located just over 30 minutes to the London International Airport and only 15 minutes to the highway.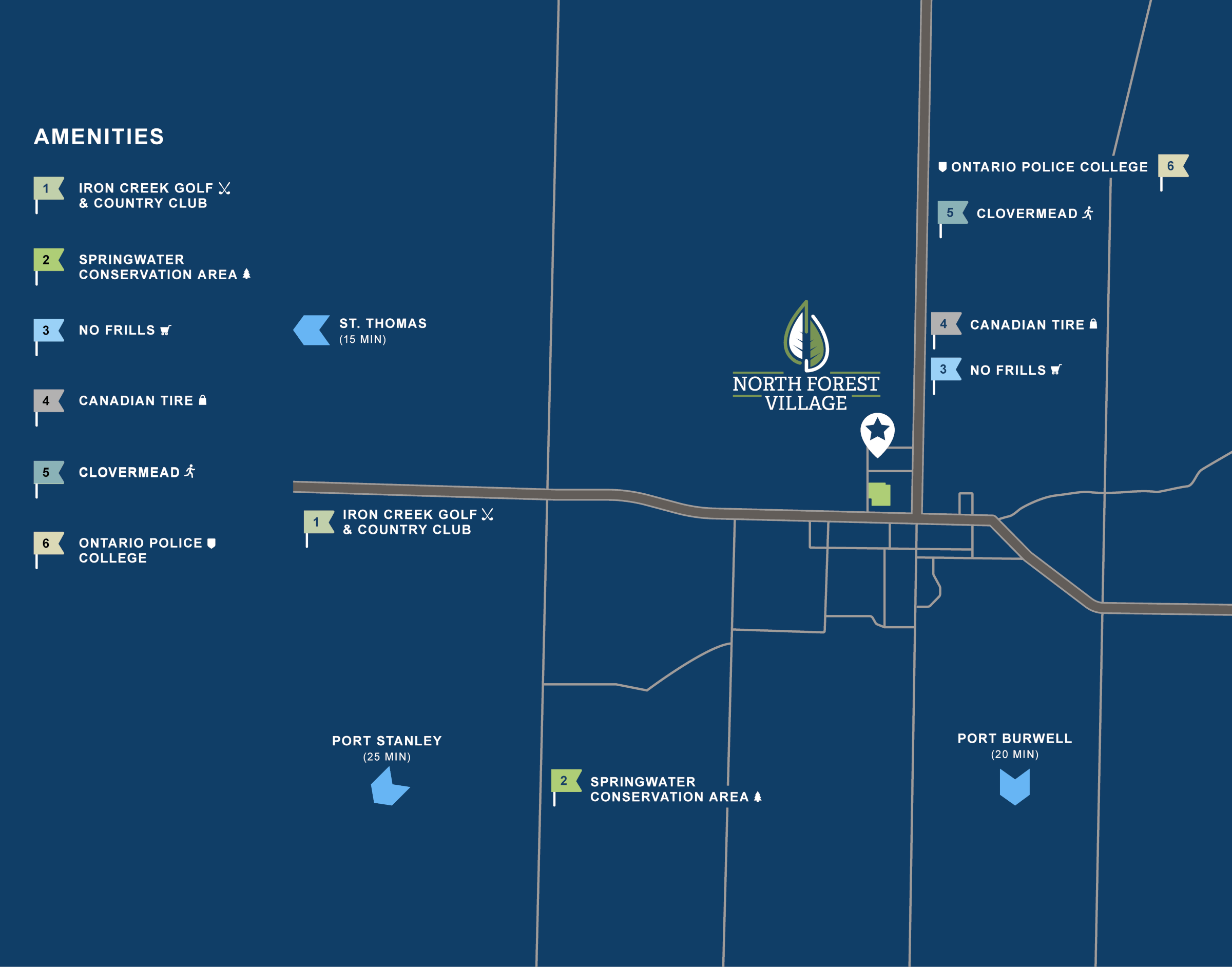 WHY LIVE AT NORTH FOREST VILLAGE?
​Upscale features included as standards
​Only a 10-minute drive to all major amenities in St. Thomas
Close to nature, walking trails and golf courses
Features a cozy small town charm and less traffic
Only 20 minutes to the beach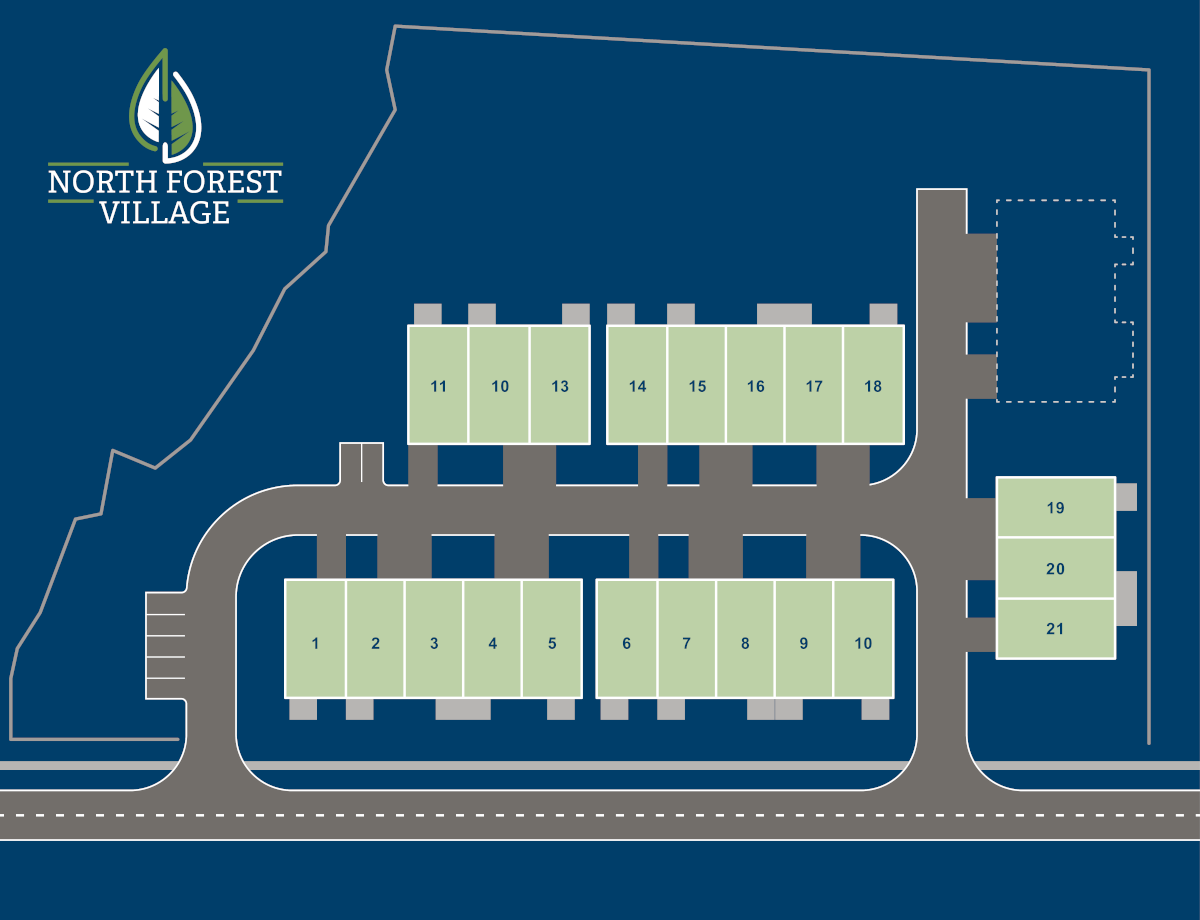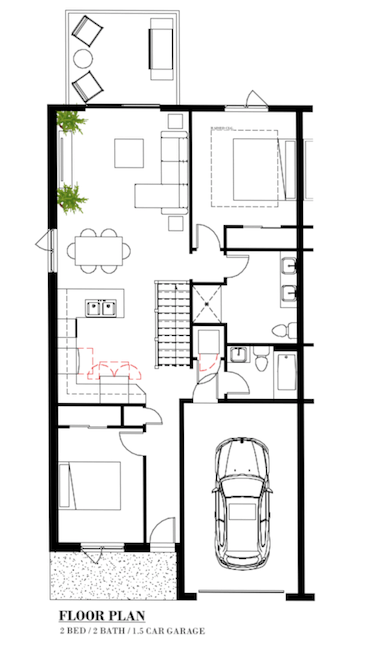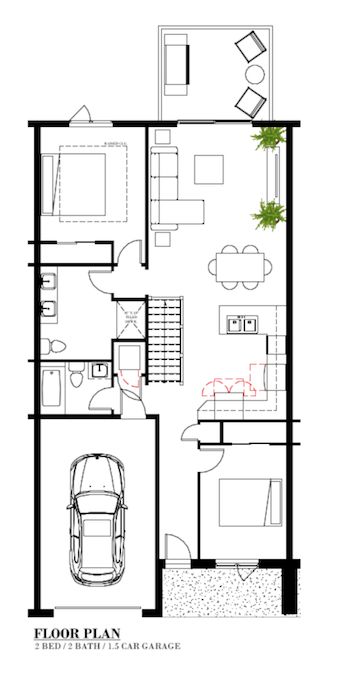 Contact us to start building your dream home!
sales@halcyonbuilt.com